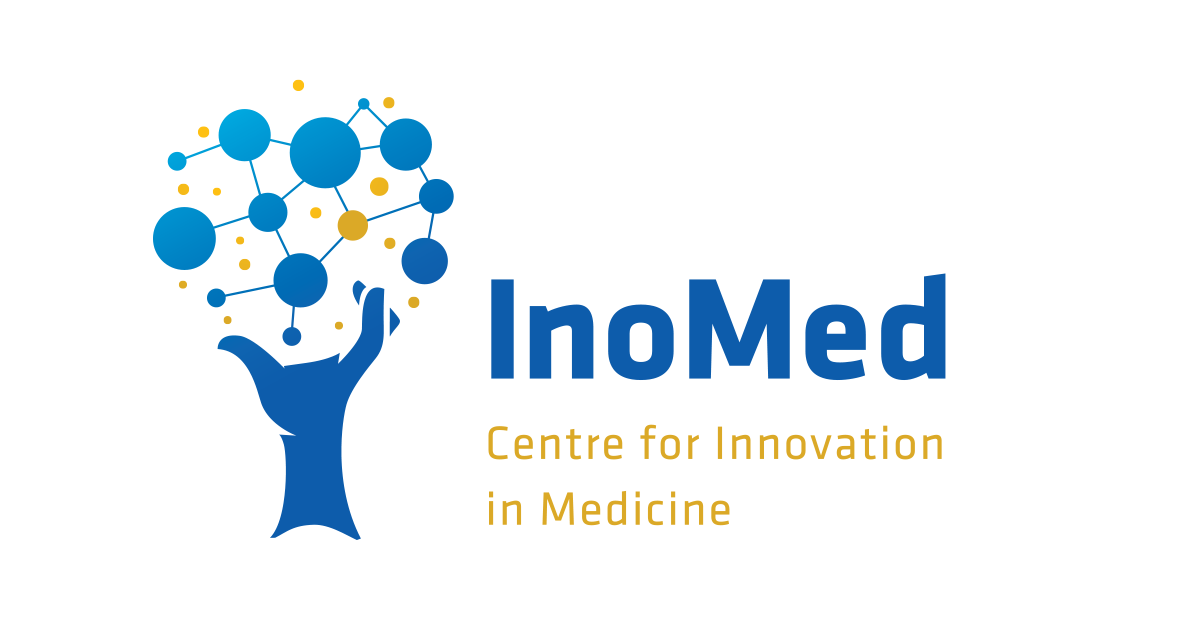 What?
The Centre for Innovation in Medicine is organising the fourth edition of the Conference on Personalised Medicine, which will take place on September 24, 2019, under the theme "Innovation lies in our genes". The Conference will be held at the Titulescu European Foundation (47 Kiseleff Road, Bucharest).
The Conference is planned in the context of the European Biotech Week (September 23 -29) and will include the second edition of the symposium "Added value of biotechnology and biologic drugs in the Romanian healthcare system". EuropaBio is the event partner.
100 attendees are expected at the Conference. The event will gather representative of the authorities, academia, professional societies, patient associations and industry.
When?
Tuesday, September 24, 9:00 a.m (guests arrival time)
Where?
Titulescu European Foundation, Bucharest
Draft agenda
9.00 – 9.45 – Arrival
9.45 – 10.00 – Official welcome messages
10.00 – 11.00 – Session I – "Innovation lies in our genes"
CAR-T cell therapies, as well as the first gene therapies, have already been approved in the EU market. Genomic medicine, which is based on the comprehensive human genome testing, is becoming a reality in oncology. Besides these biotechnology advances, digital medicine holds the promise of personalized medicine for severe diseases, by taking into account the individual patient profile. The session will explore the current status of these innovations and the perspectives for implementation in the Romanian healthcare system.
11.00 – 12.00 – Session II – "Added value of biotechnology and biologic drugs in the Romanian healthcare system"
Biotechnology and biologic drugs have changed and are continuing to change the destinies of patients with severe diseases, such as cancer, asthma, diabetes mellitus, hemophilia, rheumatoid polyarthritis, psoriasis, myocardial infarction or intestinal inflammatory diseases. What is the current situation? What are the challenges regarding the use of biologics in the Romanian healthcare system? A debate between experts and governmental representatives concerning these questions will be held during this session.
12.00 – 12.30 – Coffee Break
12.30 – 13.30 – How do we turn medical innovation into a political priority?
Innovation lies within our genes, but it can only represent a true value if it becomes a reality for the citizens. What are the steps, starting from the laboratories to the programs of the political parties, that need to be taken? What are the factors that can influence the agenda of the politicians for the electoral period of 2019-2020 towards making medical innovation a priority, for the patients benefits? During this session a debate will gather representatives from the most important political parties in Romania.
13.30 – 14.30 – Lunch and networking
Event host: Centre for Innovation in Medicine
Event venue: Casa Titulescu, Kiseleff Bv No. 47, Bucharest
Relevant website or webpage: https://ino-med.ro/personalised-medicine-conference-2019/
Twitter hashtag/social media account link: #inomed / https://www.facebook.com/raportuldegarda/